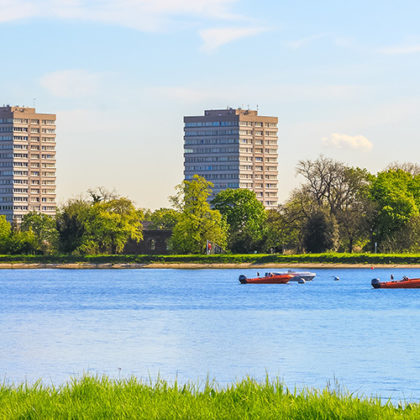 Internal Dispute Resolution Procedure (IDRP)
The Pensions Advisory Service (TPAS)
TPAS is a voluntary organisation of pension's professionals who give free, independent and impartial information and guidance about pensions, to members of the public. TPAS will help members and beneficiaries in connection with any questions, or help with specific queries, and offer guidance with complaints.
Contact details are:
http://www.pensionsadvisoryservice.org.uk
TPAS
11 Belgrave Road
London
SW1V 1RB
Pensions Ombudsman
If you are still unhappy following a decision made through IDRP, you can take your case to the Pensions Ombudsman provided you do so within 3 years from the date of the original decision (or lack of a decision) which you are disputing, or within 3 years of when you first became aware of the problem.
The Ombudsman investigates complaints and settles disputes about pension schemes. However, before making a formal complaint to the Pensions Ombudsman you would normally be expected to have progressed through both the first and second stages of the internal dispute resolution procedure.
The Ombudsman's decision is final and binding for all parties, subject to any appeal made to the High Court on a point of law. For more information or to contact the PO:-
http://www.pensions-ombudsman.org.uk
The Pensions Ombudsman
10 South Colonnade,
Canary Wharf,
E14 4PU
You can also submit a complaint form online:
---
Pages in About us
Need help?