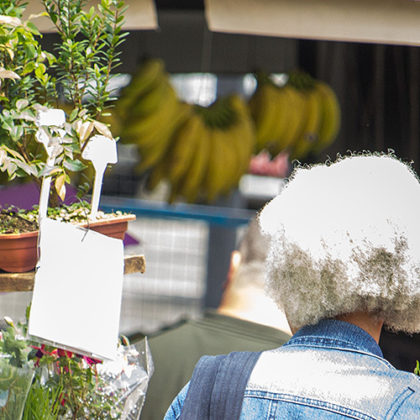 Please click here to go to our secure Member Self Service area, where you can log on to access your LGPS membership details and get retirement quotes.
If you have any problems registering or logging in please contact Equiniti on 0345 189 1065.
If you have questions or queries about your pension please use these contact details.
---