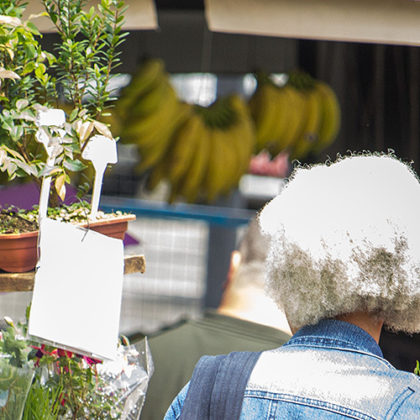 Pensions are important at all stages of your life. You can use the links below to see what you should be thinking about as your circumstances change.
I am entering the workforce
I am supporting my family
Get it sorted!
You should keep track of all your pension savings during your career and take time every now and then to plan how much monthly income you think you will need in retirement. The younger you are the harder it will be to plan what you might need, but try to work it out and keep it under review. As you get older you will get a better idea of how much pension you think you will need and if you have planned well it will be easier to reach your goal.
---
Pages in Understanding pensions
Need help?