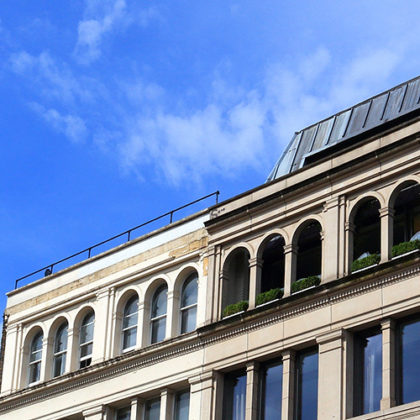 All of us look forward to a happy and comfortable retirement.
To have that little bit extra during your retirement years you may wish to consider paying extra contributions, which can be a tax efficient way of topping up your income when you retire.
There are a number of ways you can top up your retirement income, on top of the benefits you are already looking forward to as a member of the Scheme.
Employer award of extra pension (this will be in your employers discretion policies - ask your employer);

Free standing additional voluntary contributions;

Personal pension plan or stakeholder pension.
Please contact us if you would like more information about how you can boost your pension.
---
Pages in Understanding pensions
Need help?