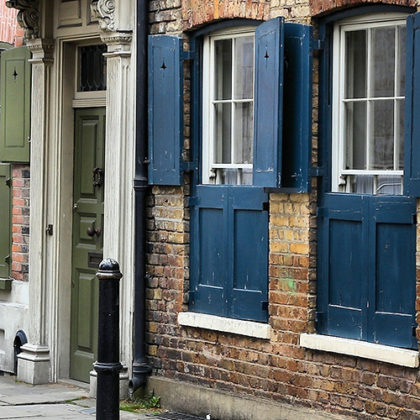 Accessibility
Hackney Pension Fund is committed to providing a website that is accessible to as many people as possible, regardless of technology or ability. We have made every reasonable effort to ensure our website is accessible and easy to use by using the Web Content Accessibility Guidelines (WCAG) as a guide to best-practice. We have endeavoured to build our website to comply with WCAG Level AA standards wherever practicable.
The accessibility features of this website include:
Resizing Text – Text can be resized without assistive technology up to 200 percent without loss of content or functionality.
High contrast colours – Text and user interface components utilise high contrast colours to make using the site easy for people who are visually impaired.
Consistent Navigation – We have a consistent navigation across our web pages. This technique makes the placement of navigational components more predictable.
Code Compliance – This site was built using code compliant with W3C standards for HTML and CSS. Standards compliant code means that the site displays correctly in current browsers and ensures that it will display correctly in future browsers.
Resizing Text
To change the size of the text on this website you can use your web browser's text resizing controls.
For most web browsers you can hold down the Control Key and use the wheel on your mouse to change the size of the text. If your mouse does not have a wheel you can use Control + and Control -
If this doesn't work on the web browser you are using, try one of the step by step guides below for instructions on how to change the size of web page text in your web browser.