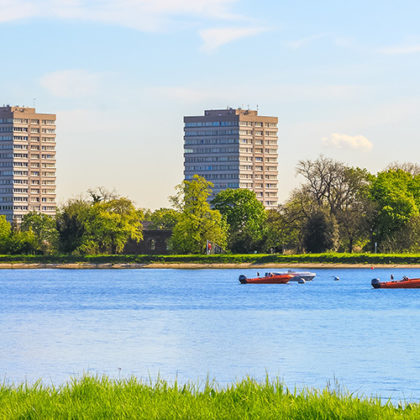 LGPS 2014 - transitional protections
Introduction
Following the introduction of the Career Average Revalued Earnings (CARE) scheme for the LGPS from 1 April 2014 a number of protections are in place for those individuals in the scheme on 31 March 2014. These are summarised below:
What happens to my LGPS benefits built up to 31 March 2014?
What final pay will my pre 1 April benefits be calculated on?
What happens to my pre 1 April 2014 LGPS benefits if I leave the scheme and come back again in the future?
Do I still have the same normal retirement age for the benefits I have built up to 31 March 2014 in the LGPS? (protected normal retirement age)
What happens to the rule of 85?
Are there protections for people who are close to retirement? (the "statutory underpin")
What happens to 'added years' or Additional Regular Contributions (ARCs) contracts?
---