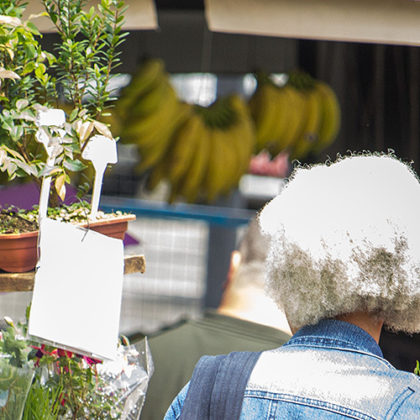 If you start a job in which you are eligible for membership of the LGPS you will be contractually enrolled (entered) into the scheme if your contract of employment is for 3 months or more.
If your contract is for less than 3 months you will be brought into the scheme if;
You become an Eligible Jobholder;
Your contract is extended to be for 3 months or more; or
You opt to join by completing an application form.
For more information about the benefits of joining the LGPS, and auto enrolment, please see our booklet Benefits of Joining the LGPS.
---
Pages in Joining
Need help?