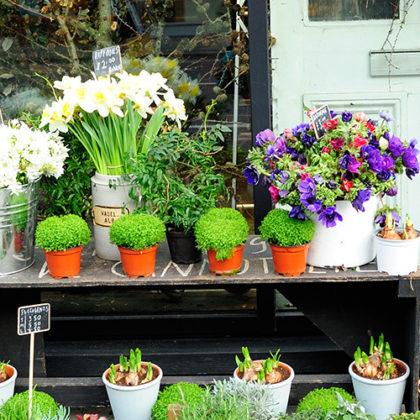 Take charge and become more confident with your pension.
By understanding how your pension works, you will be ready to make the important decisions that may help you and your family when you retire.
There are many useful hints and tips that will help you grow your knowledge, skills and confidence. You can start by:
Carefully reading the information (statements, newsletters and brochures) we send you;

Thinking about how you want to live in retirement and;

Thinking about the sort of provisions you want to make for your family.
---
Pages in Understanding pensions
Need help?