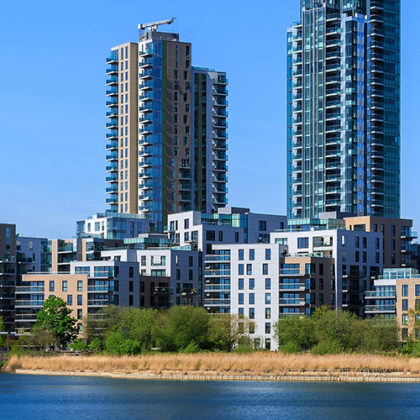 Equiniti - Coronavirus Update
As the coronavirus pandemic escalates, there is an increasing risk of disruption to services for everyone. We want to reassure our members that looking after your pensions is our top priority.
Equiniti are doing everything possible to reduce the impact that the virus is having on our business, our members, our employees and their families. Obviously the continued payment of pensions must be our top priority, therefore we are prioritising payment services, which include ongoing payment of pensions and activities which would result in benefits being put into payment, such as retirement options paperwork and bereavements. This could mean that other services may be disrupted and take a little longer than usual. We hope you understand the reasons for this and ask that you bear with us - we will answer any query you may have, but it may take a little longer than usual.
If your query is non urgent then you may be able to find the answers on the website. Please take a few minutes to explore the website as you may get a quicker answer and it will also help reduce the number of calls and enquiries we need to respond to.
We will continue to monitor the situation and provide you with updates on this page in the coming days/weeks.
We thank you for your patience and understanding.
---