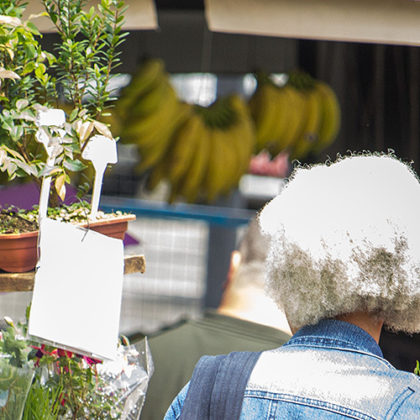 In this current state of disruption, unscrupulous individuals and organised criminals may try to exploit your fears, or need for guidance and support, by sending you scam or "phishing" emails. These will entice you to click on web links and provide information, including personal details and even payment details - DO NOT click on the links or share your details.
Follow these basic rules to protect yourself and your information:
Be suspicious of any incoming email (at work or home) that you are not expecting and that asks you to click on an external web link or provide information by return email
If you think it may be genuine, first check the sending email address – if it is an external address, does the web address look right (consistent with the sending organisation – or look random and jumbled)?
Then hover your mouse over any link and see if the URL looks consistent with who is claiming to have sent it – especially if it claims to be from EQ or Equiniti
NEVER provide personal details or payment information in response to an unsolicited email
Equiniti will NEVER ask for sensitive personal information to be provided via an email – or via a link to an external web site - if you do get something and you're not sure, don't respond to it, get in touch with us first
If you're still in doubt, ask a colleague or a friend
These emails can be very realistic – and may even appear to come from the UK Government.
To help keep yourself safe from fraudsters, there is more detailed information on the Action Fraud website https://www.actionfraud.police...
If you think you have been approach by a 'scammer', please contact Action Fraud on 0300 123 2040 Monday to Friday 8am - 8pm, or you can submit an online form via their website
---